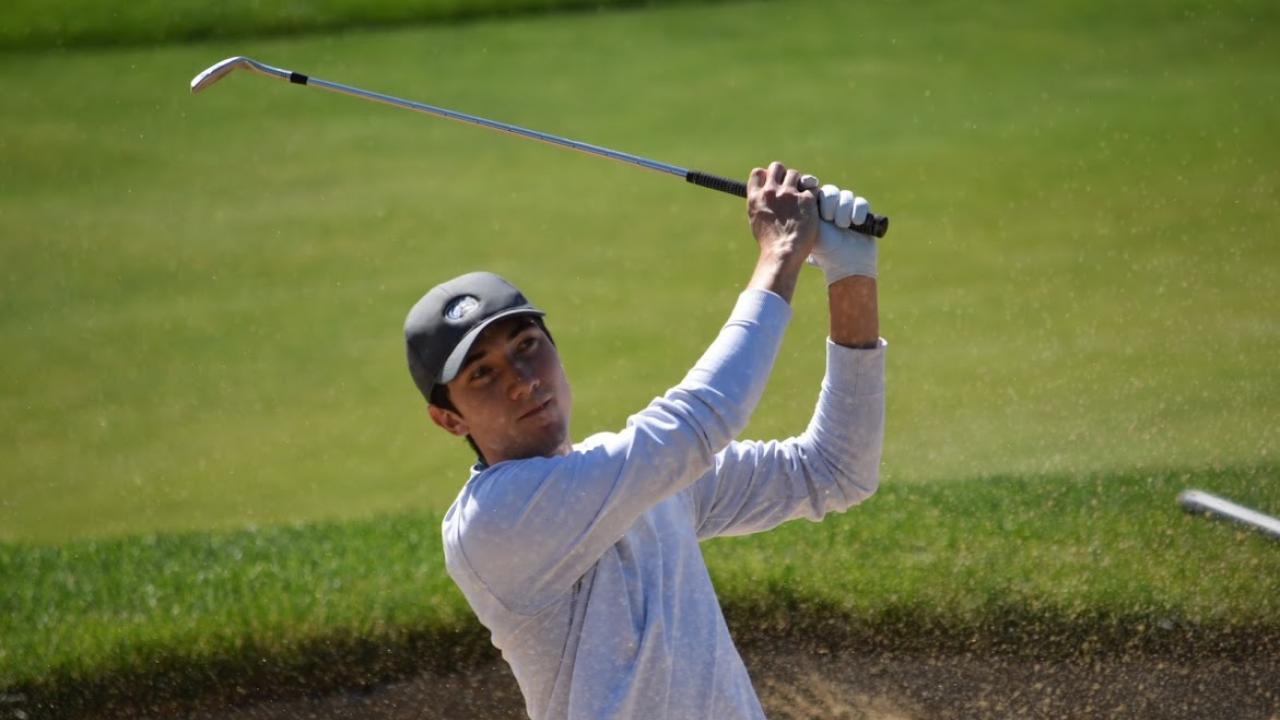 Ryan Han '19
Aerospace Engineering
By Sharon Knox
It's been a busy quarter for Ryan Han. The 2018 Big West Conference Champion golfer has been balancing post-season tournament play with pursuing his degree in aerospace engineering. We caught up with Ryan after his recent success at the NCAA Stockton Regional to learn about this student athlete and the role of athletics in his pathway to college.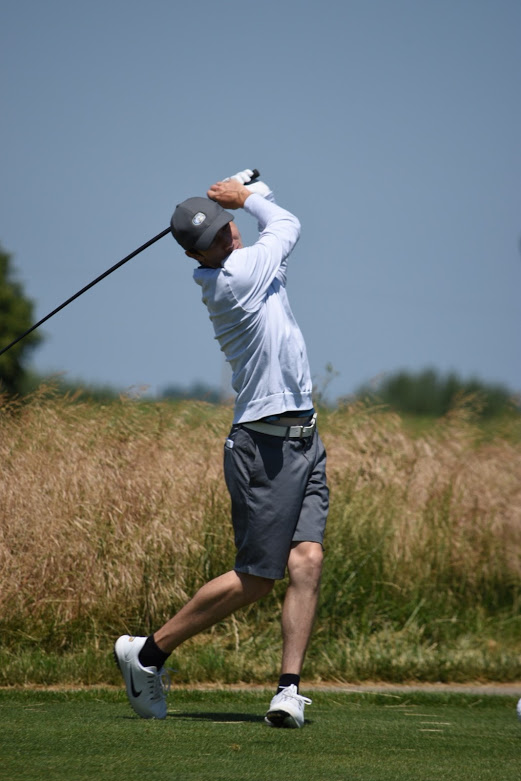 "I thought I was going to go to college early on, but that was because of golf. Playing for college was an early goal of mine." Although he officially started golfing when he was 7, Han says he grew up on the golf course with his dad from the time he was a baby.  "My dad started playing golf when I was about one, and he knew my mom wouldn't be mad if he took me along," he jokes. 
Han's dad emigrated to California from Korea. While working his way up in the restaurant industry, some regular customers recognized his talent and recruited him into a business management. Eventually he worked his way to management in the high-tech industry. His mom works in accounting. Both parents attended community college.
Athletics had an important place in Han's college plans.
"I didn't know much about colleges in general – I learned more when I was doing recruiting for golf, talking to a lot of coaches. I did a lot of research on schools. UC Davis was a good place for me – a good engineering school and a good place for golf."
How did you choose aerospace engineering? 
I thought engineering would be something I was good at because I always did well in math and science in school and I always enjoyed figuring out how things worked – I thought engineering would be something I would enjoy. And I like things that fly!
Does engineering impact how you approach golf? 
Being an engineer, you want to figure out how things work but it's really easy to overthink things. Engineering is the way I think, and golf is something I really enjoy doing. I found a sense of belonging in both [areas]. My engineering friends – we think pretty similarly. It's nice that when one is not going great I can go to the other. I created a place for people I could relate to around me.
Did you have any anxieties when you started at UC Davis?
Time and work, especially after first quarter. Balancing school and golf is super hard. I was pretty worried at first, but after a while you learn how to manage your time better and you get better at doing things more efficiently in general.
What does the future hold for this first-gen student athlete? It's too early to say. Han's dad encouraging graduate school, and he is attracted to working in industry. But luckily for UC Davis, there's another golf season ahead before Ryan graduates.  
Category
Tags