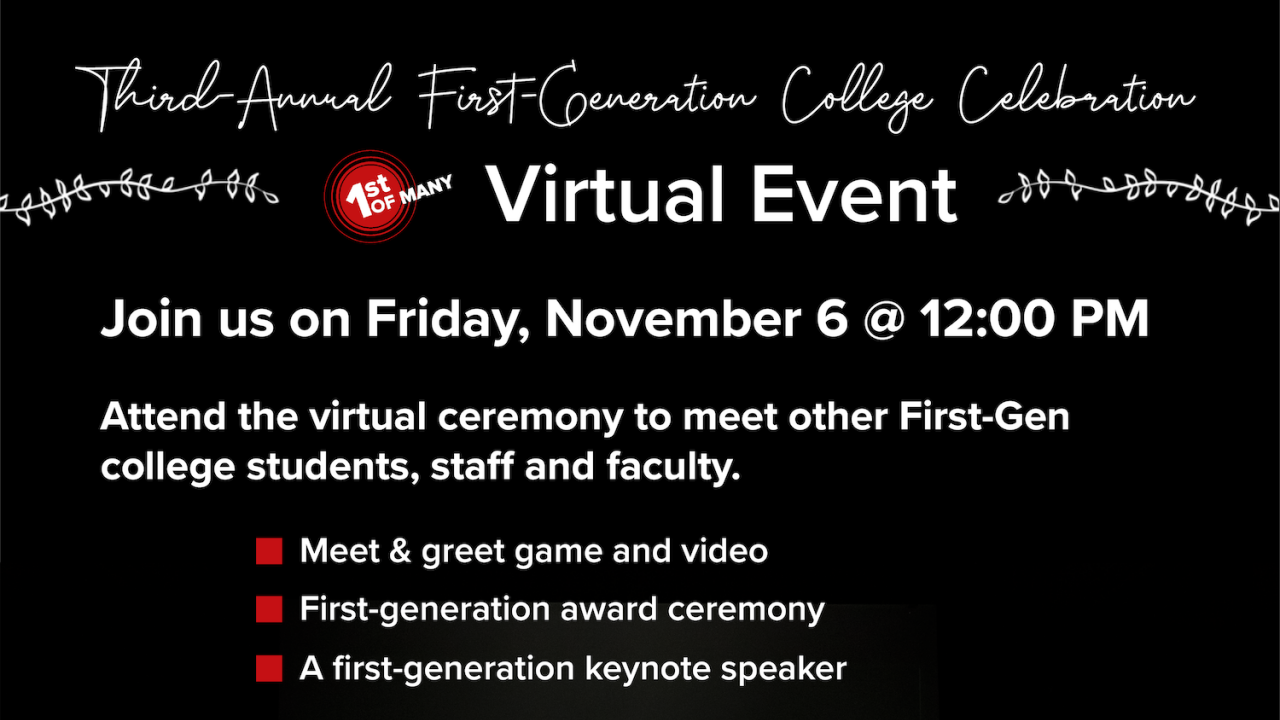 Celebrate National FirstGen Day with us! 
The Educational Opportunity Program (EOP) is leading a celebration for first generation college students and the first gen campus community on Friday, November 6 in anticipation of National FirstGen Day. The hour-long program will include online icebreakers, first gen awards, and willl feature keynote speaker Mikaela Adolphus '20 and closing remarks from Anthony Williams '90.
FirstGen Alumni Return, Inspire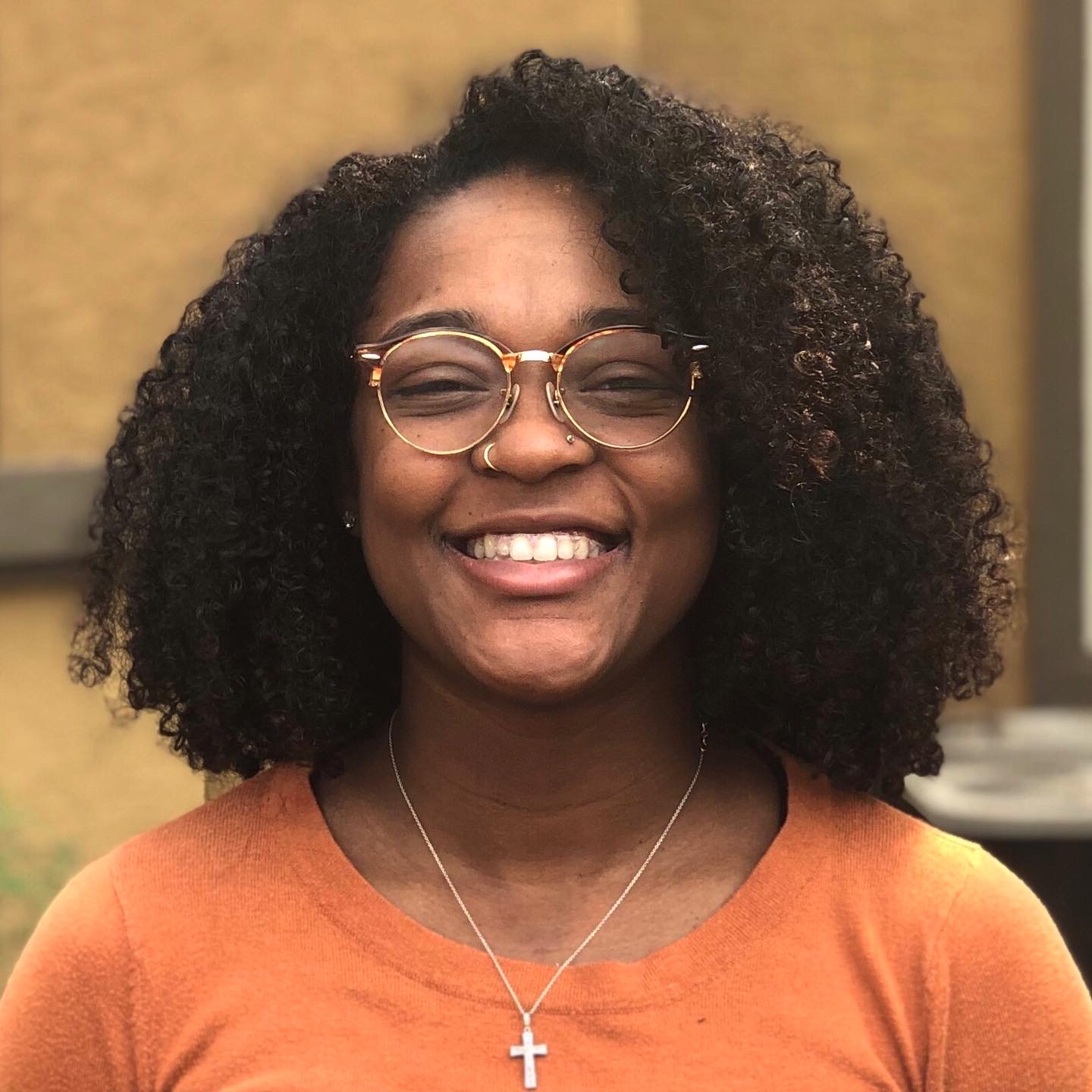 Keynote Speaker Mikaela Adolphus '20  majored in Sociology and African and African American Studies, and was a student-athlete on the track and field team at UC Davis. She was former President of the Coalition for African Diaspora Student Athletes (CADSA) and Education coordinator for Davis Athlete Ally. She is currently a Lead Development Representative for Five9, a tech company and the Executive Director of CADSA National, a developing non-profit.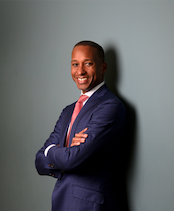 Closing Speaker Anthony C. Williams is Director of Public Policy for Amazon in California.  He also serves as a Member of the Board of Directors of the California High Speed Rail Authority and previously was Governor Gavin Newsom's first Legislative Affairs Secretary.   His legislative experience includes serving two California Senate Leaders: John Burton and Darrell Steinberg for whom he was Policy Director and Special Counsel. He is also founder and president of the Stand Strong Foundation, Inc., a non-profit organization dedicated to developing excellence in youth from disadvantaged backgrounds.  Anthony received his Bachelor of Arts degree in Political Science from U.C. Davis, a Master of Public Policy degree from Harvard University's John F. Kennedy School of Government, and a Juris Doctorate degree from McGeorge School of Law with distinction.  He is an avid reader and high-handicap golfer who, above all, enjoys spending time with his wife and three school-aged children
How to Join: Register here! 
Zoom In: https://ucdavis.zoom.us/j/92421132636 
Contact: Christina Jackson, EOP