Ivory Tower -- Or Just a Big Mountain?
Trevor Waldien
PhD Student, Geology

           
I grew up in a rural logging town in coastal Oregon. I come from four generations of loggers and log truck drivers. In high school I was exposed to geology by a teacher on a field trip to the beach that left me with a set of questions: "Why are there sea shells in rocks on the top of the mountain? Why are those rocks tilted on their side?" 
Sometime during high school, I decided I was going to go to college to study geology.
I had no college savings plan — no plan at all, really — but I wanted to know how the mountains were formed.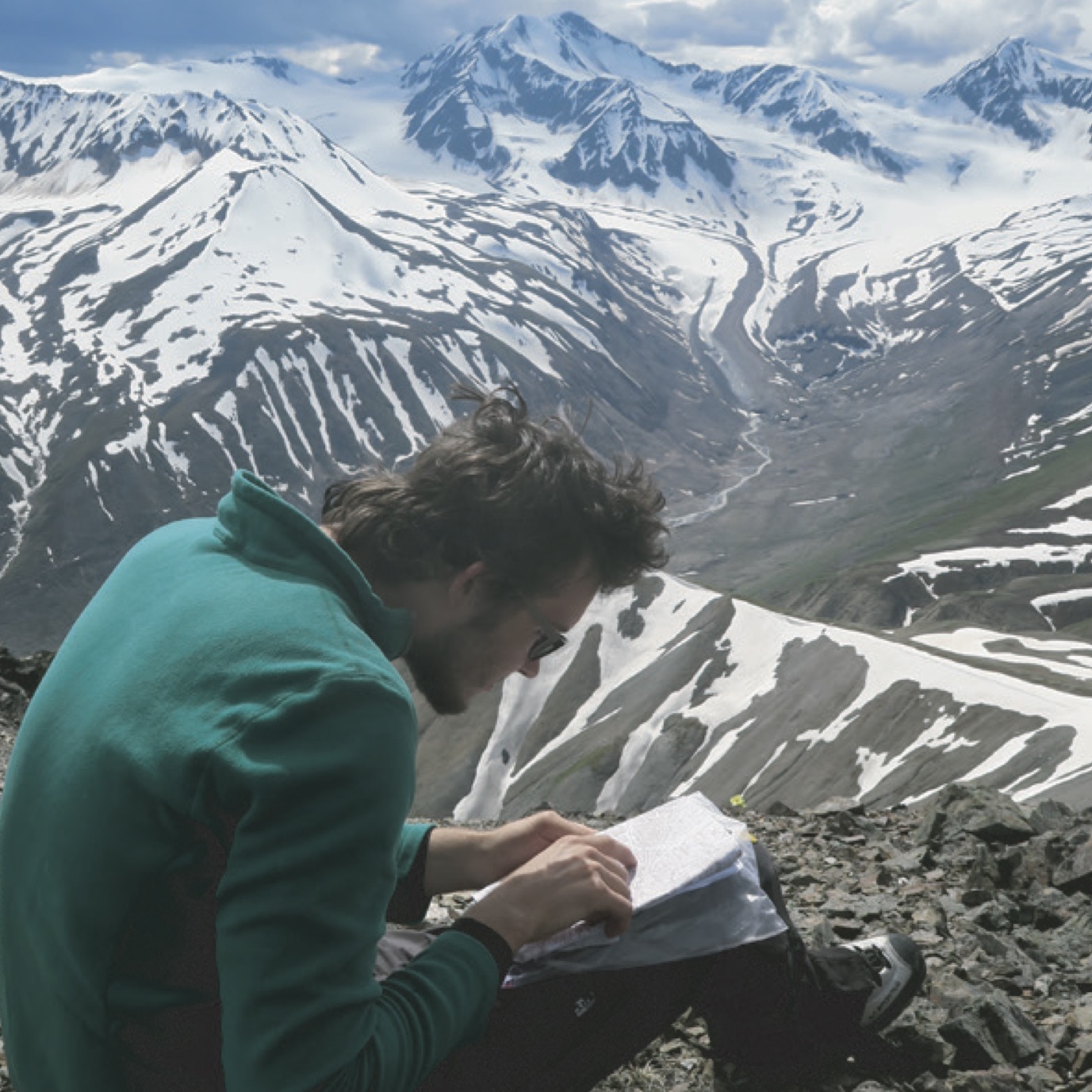 I decided to go to OSU because the campus smelled like cows and that was familiar to me. Now, I have a B.S. (OSU) and M.S. in geology (UC Davis). I'm 6 years into my PhD in geology at UC Davis, where I am writing my dissertation on how and when the mountains formed in Alaska. The irony, of course, is that I have more questions now than when I started that one day on the beach. When I go home to see my family, I also see my old teacher. We usually go to the beach.            
Have you had any experience with imposter syndrome?
Oh yes... I used to get freaked out when people would say things like, "Oh I went to *insert prestigious  school here* because that's where my parents met." Nowadays, I tend to focus on things I can do due to my background that set me apart from my peers. My Ph.D. research requires that I spend weeks or even months each summer in the Alaskan wilderness, dealing with bad weather, bears, rivers, bugs, whatever. My thesis advisor usually goes along with new students for the first summer or two to "show them the ropes." She never really did that with me. I guess she trusted that my background and comfort in the forest of Oregon was enough to let me run around in Alaska. Whether that is true or not, I feel just fine while I'm out there. I think I have my background to thank for that.
Tell us about your decision to stay in higher education.
I've been through several phases of doubt, but I'm now at a point where answering my questions is the most important thing in my academic life. Whenever I get so stuck and discouraged that I start imagining life in a 9-5 job, I realize how much I enjoy what I'm doing, and I get motivated to sort out whatever obstacle I'm facing in my dissertation. Plus, if I ever opted to leave academia for "normal" life, I'd never actually know the answer to 'XYZ,' and that's not how I want to live my life.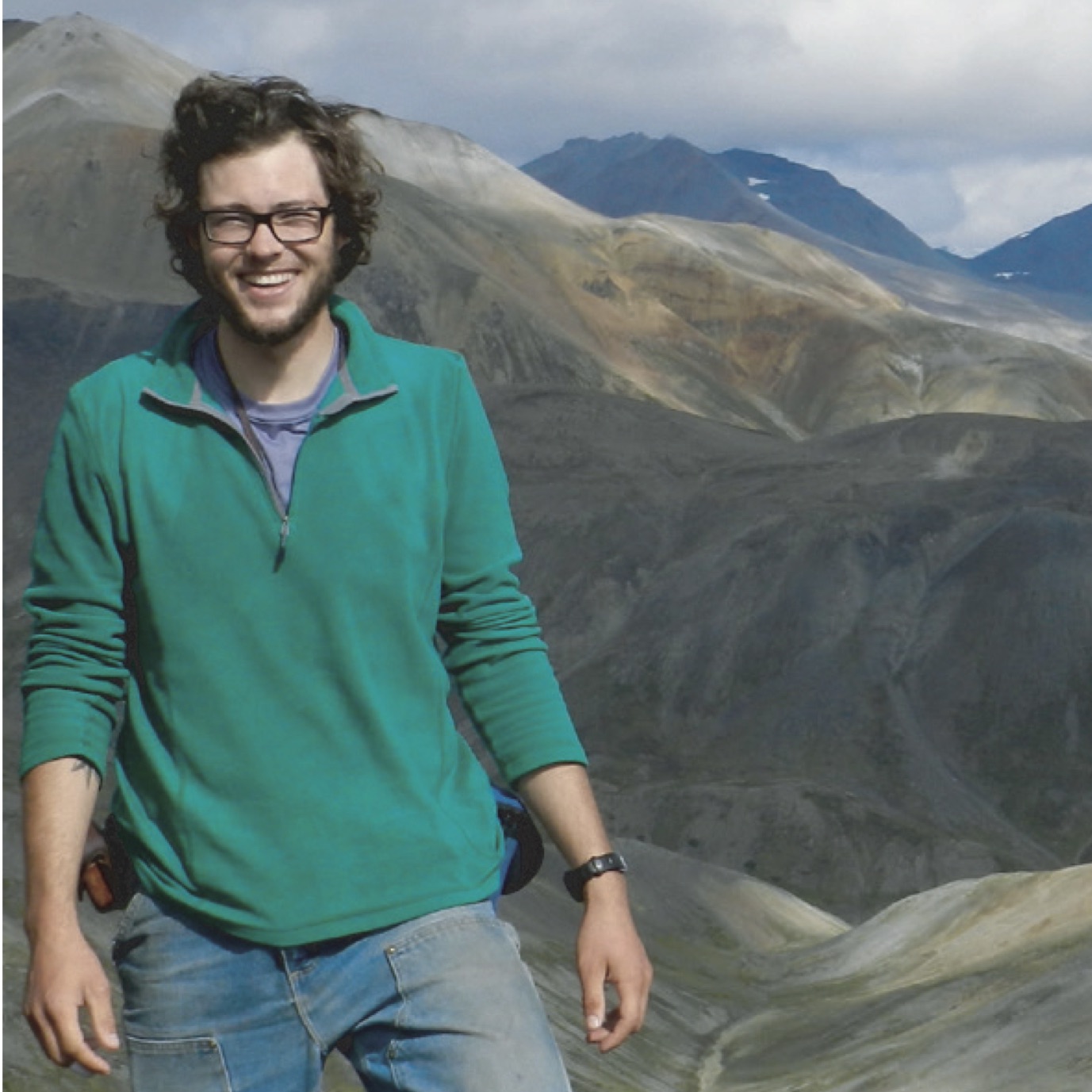 -Story by Trevor Waldien and Sharon Knox
Primary Category
Tags