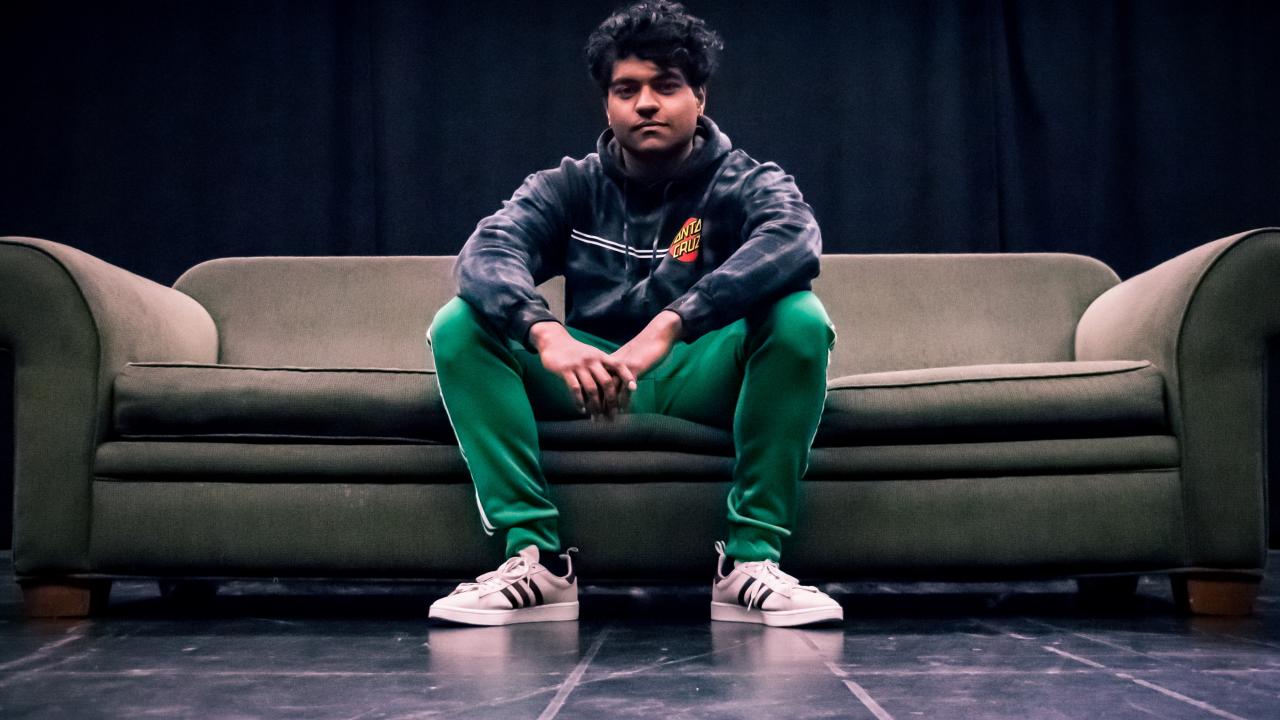 Ahash Francis '18
English
My parents were refugees from the Sri Lankan Civil War. There was a genocide in our home country for much of the 80s and 90s, and Canada took thousands of victims, ethnic Tamils, in to protect them. My parents were both among these Tamil refugees, and they met and married in Toronto in the 90s. My sister and I were born in Scarborough, Ontario, and we moved to Gilroy, California when I was two, where my parents had my little brother. My parents both worked incredibly hard to put all three of us through school, tutoring us after school, forcing us to take music lessons, and pushing us to join sports and dance teams. They understood that we were lucky, that we had made it out of Sri Lanka when thousands of other Tamils, their relatives and friends, were stuck in a third world country that, three decades ago, scapegoated and slaughtered them. They didn't take the opportunities America gave them for granted, and they didn't want us to either. They impressed upon us the importance to take advantage of the world we were given, a world so few have the chance to see, much less take part in. There's a lot of pressure, but a lot of hope, too. I like to look at it as one of the tolls I have to pay for the opportunity to do whatever I want with my life. I'd gladly pay it over and over again.
Like most South Asians, college was always seen as a no-brainer in our family. Sri Lanka universities are extremely limited and competitive, but American universities are open to everyone and anyone. Davis was the best college I'd been accepted to, so I enrolled.
However, STEM is often seen as the only viable career option by South-Asian families, and all of the kids in our family are taught from an early age that doctors and engineers were the only respectable career options. My cousin likes to put it this way: a pre-med major is seen as "undeclared" by South Asian kids.
I thought this at first too, but after arriving at Davis, my longtime dislike of math and chemistry consumed me, and a childhood love for reading and writing bubbled to the surface through the hate. There was a lot of a fuss over me leaving the College of Biological Sciences and joining the English department, and my parents still ask me what I'm going to do to get a job with an English major. But I'm confident in my passion for reading and writing and stories, and my drive to make my family proud.
My parents instilled in me a respect for higher education, and a strong work ethic. The respect took its root, and though the work ethic tends to wilt, I'm proud of my background, and to be the second person in my immediate family, and the third in my extended to attend college. Knowing how many people care about me and my future, and how much was sacrificed for me to be here, it's like a weight that pushes me forward.

Advice to First-Gen Students:
Do what you want to do. Find something you care about, no matter how trivial it may seem, and build on it.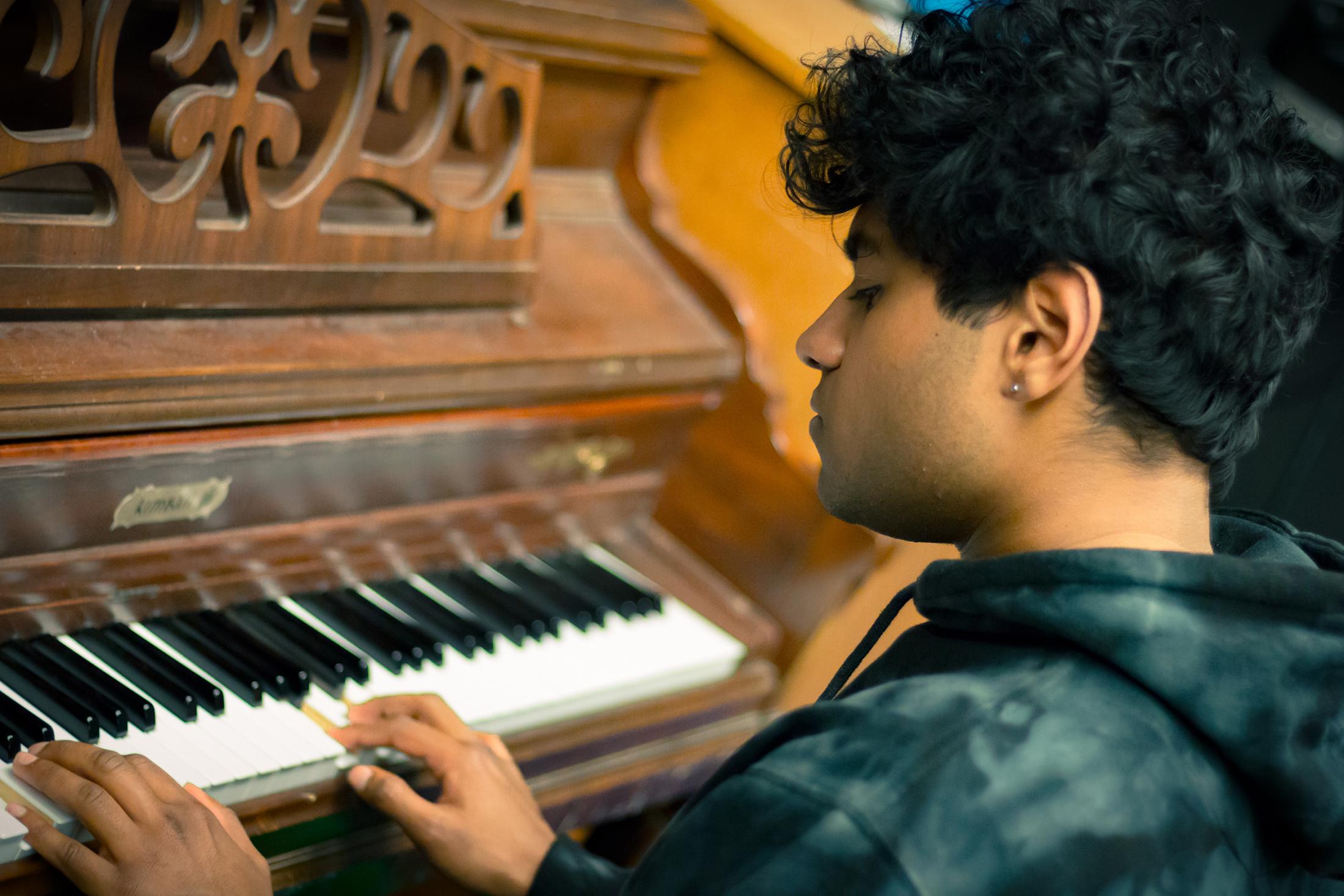 Having a lot of different skills is okay because when you decide what you want to do, you'll have a vast array of skills to take on whatever problems you need to. Always try to volunteer; helping others is a good way to feel fulfilled when nothing else seems to fill you up. And at the end of the day, it's your life. No one is going to tell you to keep going, just like no one is going to tell you to stop. It's up to you and your own judgment to decide what is best for you.
Category
Tags