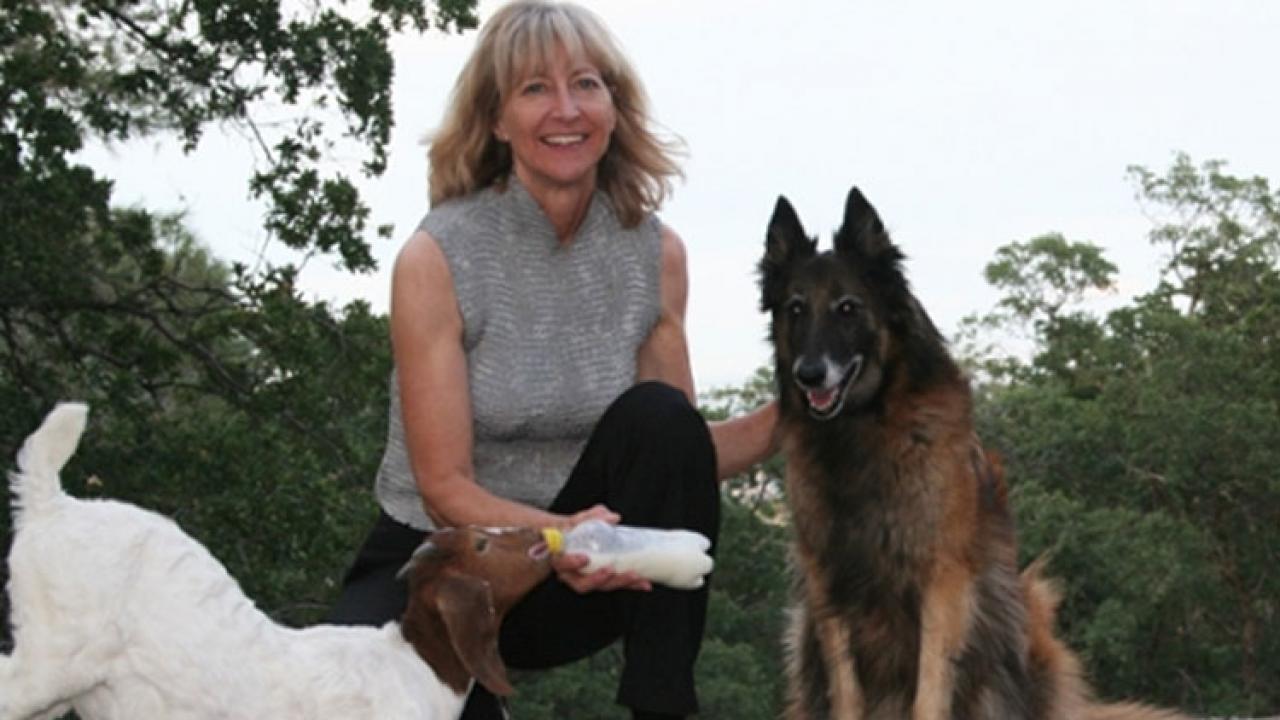 I grew up in Southern California and became involved in livestock based upon my father's upbringing. It was that involvement that spurred my interest in schools that offered an agricultural educational program and led me to UC Davis. In my family, it was expected that my siblings and I go to college, however the path we chose was completely up to us.
Is there something you remember as being especially challenging in the transition to college?
There were two points. One, my parents wanted me to go to the local community college and if I was intent on going away to school they did not want me to go to a UC because of the negative press of student demonstrations at Berkeley. The second challenging point was living in the dorms because of the high level of student anxiety that pervaded the residences.
Was there anyone in particular who helped or encouraged you?
In my first year, the dorm resident advisor was a pillar of support and perspective for me as well as for the other student residents. Later on it was a few faculty with whom I did research internships and another student (I had met while in high school) who was a year ahead of me.
What piece of advice would you give to our first-gen students at UC Davis?
Reach out, use the campus resources, and explore. You deserve to be here and be open to opportunities: students' paths often change and college helps you navigate those turns and discover the best in yourself.
Category
Tags