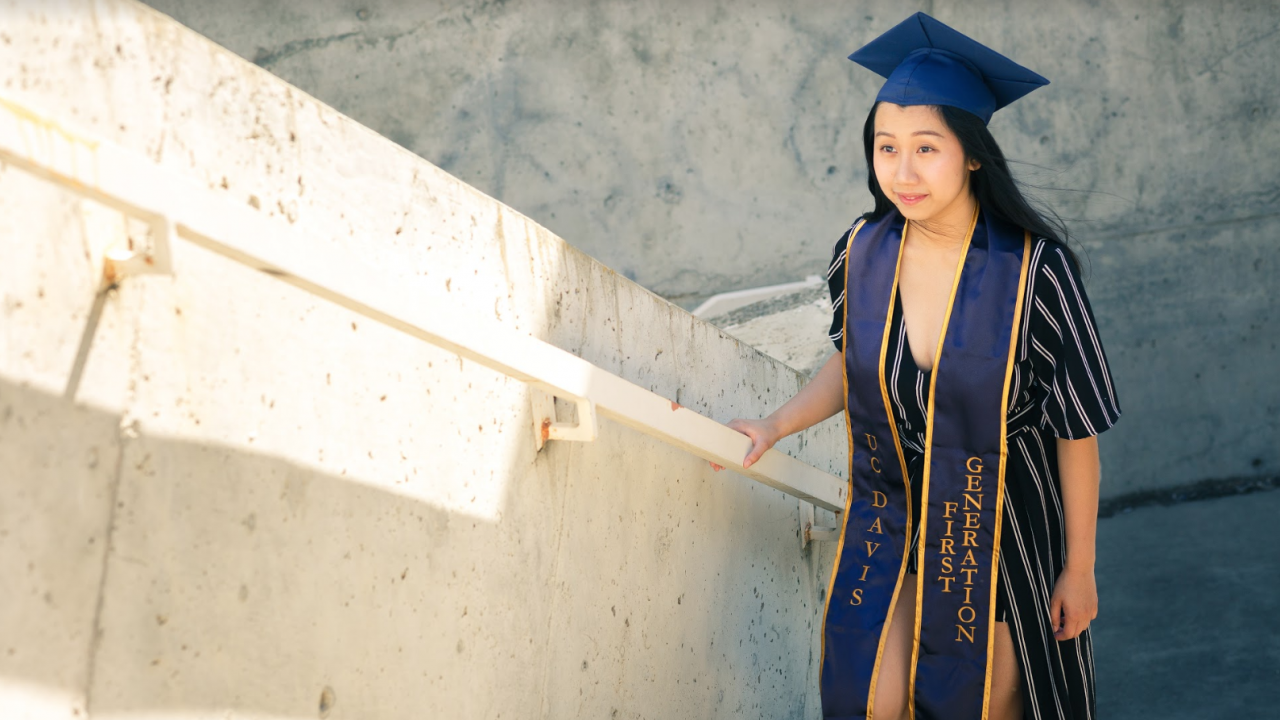 Kathy Pham '19
Psychology & Sociology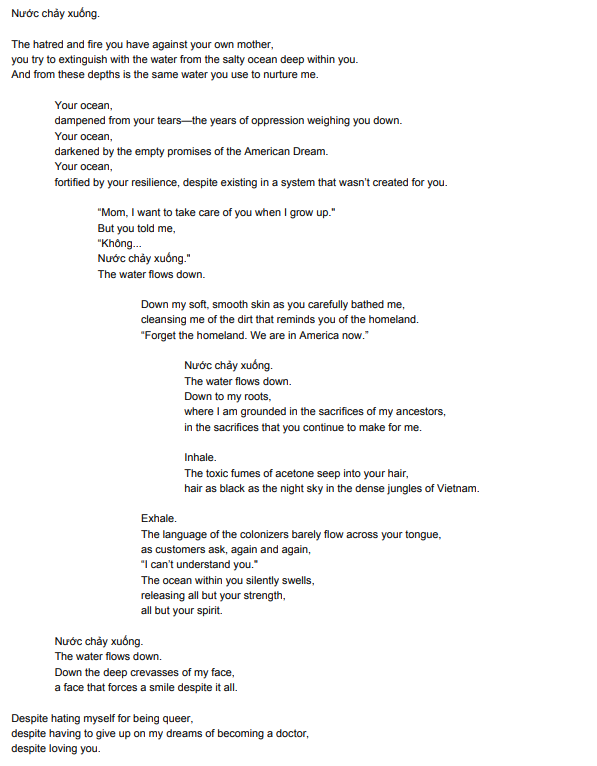 About the Author:
I am a queer, first-generation college student who was proudly raised by two Vietnamese refugees. During my four years at UC Davis, I have been involved in SAFE: Southeast Asians Furthering Education, APIQ: Asian/Pacific Islander Queers, and the Women's Resources & Research Center. All of my experiences during my time here have helped me grow tremendously. I am in love with the communities I have been a part of, and because of these communities, I have developed a passion in education, community empowerment, public and mental health disparities, and fighting for equity by providing necessary resources for underrepresented, disadvantaged, and marginalized communities. I hope to continue to contribute love, healing, and support in my future endeavors and career.  
I am also very excited to finally graduate so I can have more time to do things I enjoy: cooking, playing video games, talking about astrology, stanning girl groups, looking at animals up for adoption that I can't have, eating dairy products despite being lactose-intolerant, and being really gay (and loving my friends and family). Lastly, I am extremely proud and privileged to be able to graduate with a degree, and I have all of my loved ones to thank for supporting me. I especially want to thank my close friend and mentor, Izabela Villanueva, for not only introducing me to the communities I've been a part of on this campus, but for also supporting me and loving me unconditionally and pushing me out of my own boundaries to grow.
- Kathy Pham 
Category
Tags