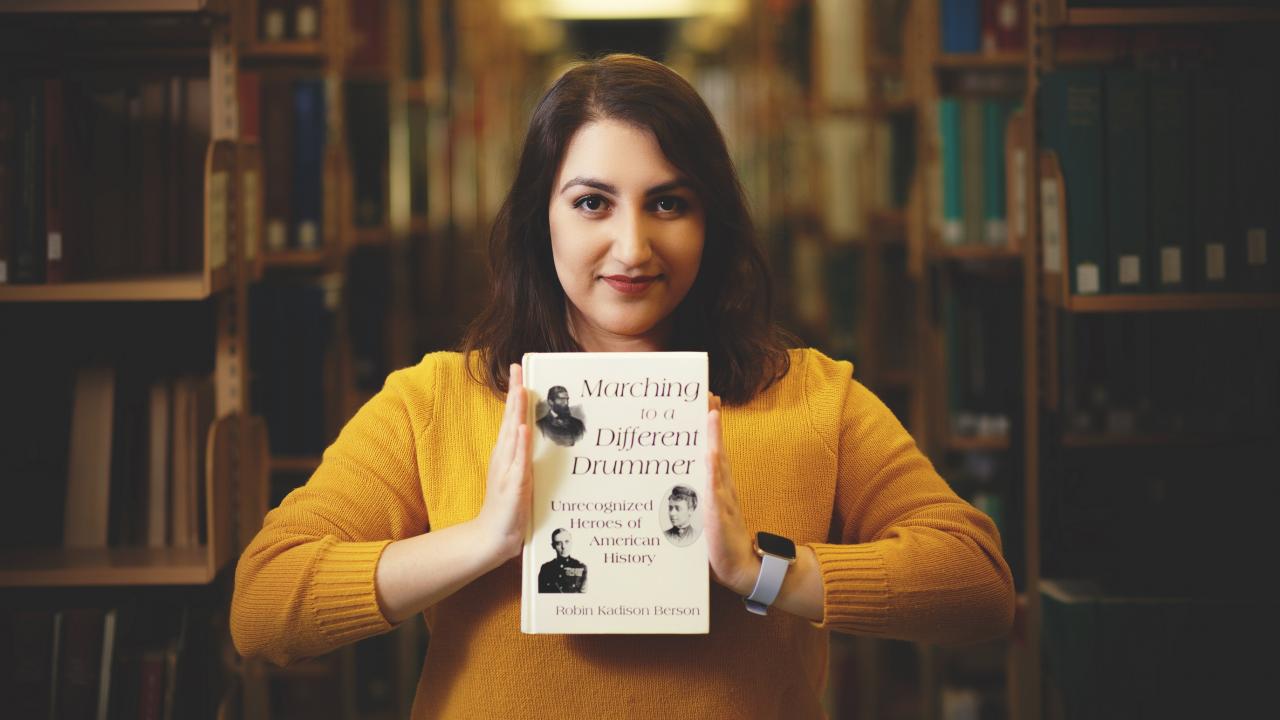 Niloufar Mansooralavi '19
Biological Sciences 
Tell us about your first generation background. Where did you grow up and what is your family history? Share something unique about your story.
Other than being a first-generation college student, I am a first generation American as well! I was born in Iran and immigrated when I was a sophomore in high school. The adjustment was very challenging at first, but I was able to overcome many obstacles that come with leaving your home country and starting school in a new country.
How did you end up in college? What brought you to UC Davis?
When I first started looking into colleges in high school, I did not know if a UC or a CSU was the right choice for me. I applied to many UCs including UC Davis without having a full understanding of what I was looking for in a college and what it takes to get into UC Davis. I didn't get accepted to any UCs in high school and decided to go to a community college instead. I was able to research and learn about UC Davis a lot more once I was in community college. The first time I visited UC Davis I felt welcomed and I was excited to be there and that motivated me to work harder to get into UC Davis. Even though I got into all the UCs of my choice, I knew that UC Davis was the most welcoming and felt like the right choice for me.
Were you afraid about going to college, or when you first arrived?
I was very afraid that I would not fit in or that I was not a great student as everyone else was. I got a lot of support from the UC Davis Transfer and Reentry Center and my BASC [Biology Academic Success Center] advisors.
How your background helped you:
As an immigrant, putting myself out of my comfort zone was already a skill or a mindset I had. I was able to adapt to my new school, my new environment a lot easier. The fact that I was so motivated to be in UC Davis was one of the most important factors that made me work harder in my classes during my very first quarter.
Have you been mentored by a faculty member/advisor on campus? Has someone on campus made an impact on you?
Dr. Connie Champagne, Coordinator of the EEOP-CURE program is one of the most influential people I have met during my time here at UC Davis. She saw the potential in me and I got accepted into the CURE program. The CURE program has significantly helped prepare me for my future plans as a biologist and a researcher. As a first-generation college student, I'm grateful to have her valuable guidance.
The best thing about your college experience so far:
Working in the lab, and presenting my research to other students.
What would you tell a new UC Davis student?
I would tell a new UC Davis student that they should believe in their abilities and who they are. Everyone experiences stress, anxiety, fear and they are not the only one to doubt their abilities.
But you will surprise yourself with what you can do and what your potential is. Believe in yourself and find something that you love because there are so many opportunities available.
What are your future goals?
Working in a lab and applying to grad school or med school.
Category
Tags