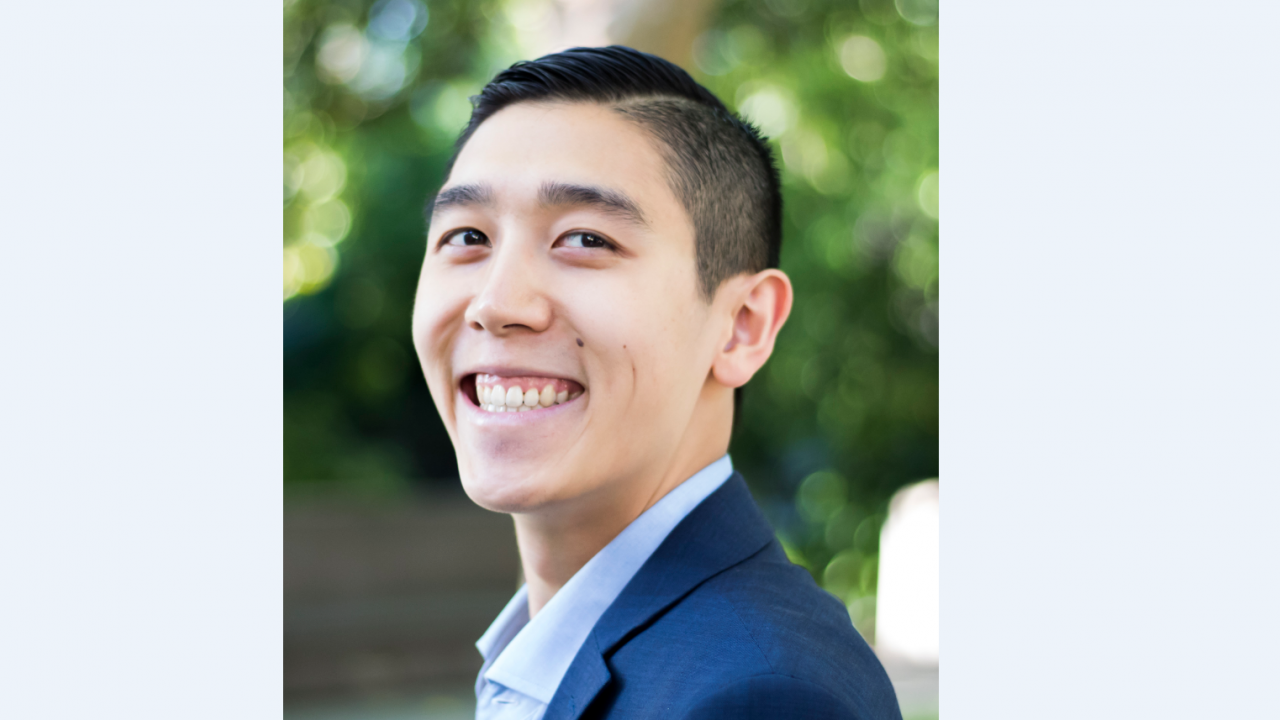 Shiang-Wan Chin '17
Managerial Economics & Communication
My parents immigrated to the United States from Taiwan, and they did it without speaking English. My siblings and I grew up in San Francisco. When applying for college, I knew I had to stay close to home so I could visit my family easily, so I applied only to UC Berkeley and UC Davis.
UC Davis was always my top school. I first became interested because of its world-renowned agriculture economics program.
Being an Eagle Scout, I also love the great outdoors and UC Davis has the most beautiful nature and scenery. What really sold me, though, is our collaborative student environment, which is unique compared to other competitive institutions. I found that Davis has a far more favorable atmosphere because we're all top-notch students, yet are still humble and willing to help each other out.
I was afraid of the rigor of college life. This fear was mixed with balancing finances, family, and physical health. Being family-oriented and having to assume many responsibilities, I was worried I wouldn't be able to find the time for my family while still focusing on school.
I had to find a lot of information myself, so Google was my best friend. Whenever I had a question I didn't know, I acted to find an answer. My family's hustle and willingness to do whatever it took to make a better life for my generation was the fire under my belly.
I grew up not having the luxury of easily accessible information, but I didn't give up. I found a way to get the information or solve the problem, aside from Google, like using the library or completing cold calls. For example, this is how I landed my first job at PG&E, where I was a Bright Minds Scholar. There were no openings for a summer internship, but I didn't stop at the first rejection. I continuously followed up until a few weeks before the start of summer when, miraculously, something opened up.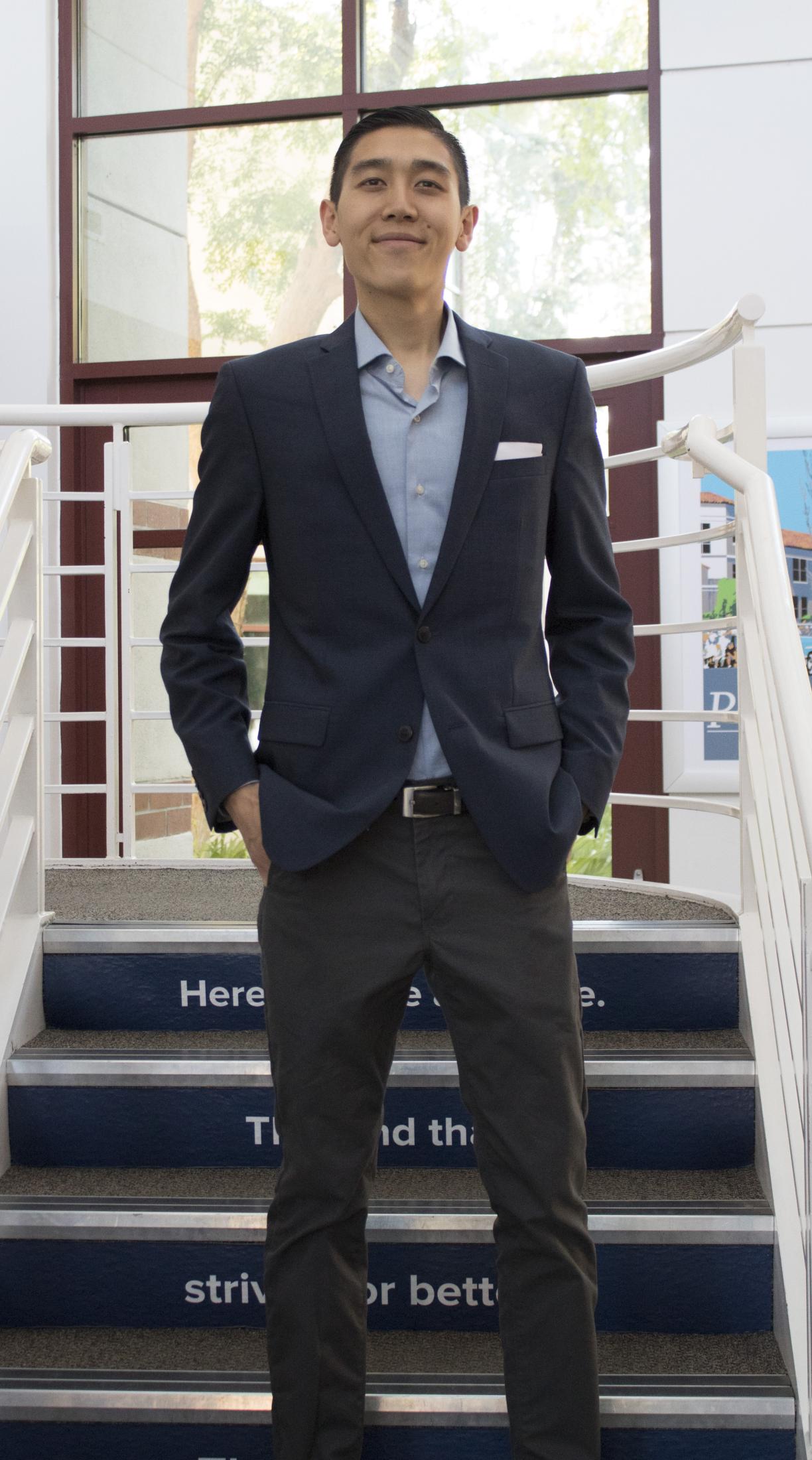 I attribute the success of graduating from UC Davis to the tireless efforts of my family and mentors who have guided me along my path to higher education. One mentor that helped me was Steve Chew, whom I met while helping grow his startup app, Swurv. I have routinely gone to him for advice and he is someone I really look up to. Additionally, Professors Steve Boucher and David Furlow have been great faculty mentors of mine. They went above and beyond the responsibilities of a professor and put extra time and energy into my personal development. I was also part of the University Honors program, which really elevated my experience of combining a world-class university with the special attention of a private institution. I won the 2017 UHP Leadership Award and was also on the Chancellor's Undergraduate Advisory Board, in addition to receiving an entrepreneurship award from the Graduate School of Management at Davis.
The best thing about my college experience, honestly, was biking around everyday. I miss it so much…yes, even in the rain. I will never forget my first bike accident going around the roundabout my freshmen year to the last one my senior year. It never gets less confusing.
I would tell a first-year student: don't forget to breathe and it's okay to ask for help. If you are struggling to find help, reach out to me!
Category
Tags