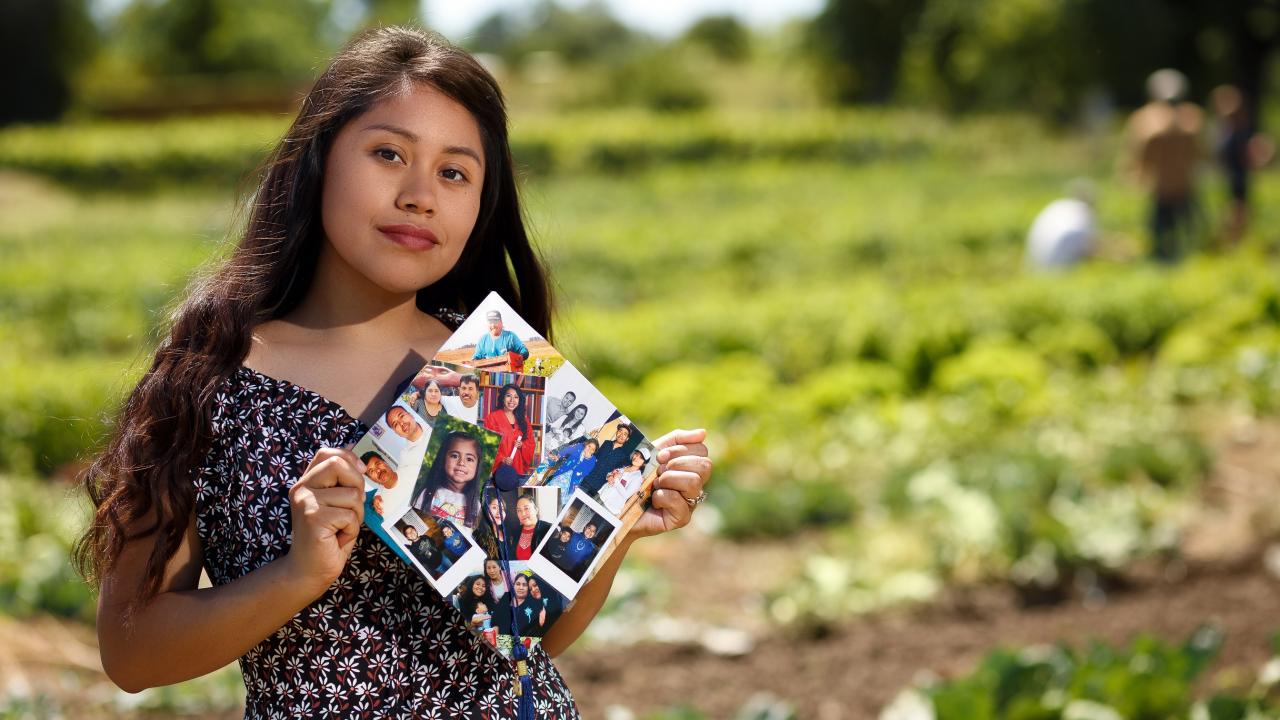 Yilda Korpela '19
Biochemistry and Molecular Biology; minor in Public Health
In central California, a man slowly makes his way up a hill, into a cave. Several other men greet him, all of them hungry, all of them tired. He has just worked all day in the sun, picking grapes off of vines. He has no food, no money to spare, and no bed to call his own. As he lays his head on the freezing ground, his mind wanders off to his home in Mexico, to his family. He awakes with part of his skull nearly frozen to the ground and walks out of the cave and back to the fields. A symbol of pure devotion to his family, he does not have a single selfish thought in his head. He never thinks to stop working, he must provide for his family. Twenty years later, my father is still working hard every day. My experience as a first generation student has been similar to how my father lives his life. I am, of course, blessed to face the struggles of college, thanks to his hard work, but I have had struggles nonetheless. With no one in my family to turn to with the hardships of higher education, I have had to default to what I have been shown; pure dedication and relentlessly hard work. Understanding what my father sacrificed for my family, I have never once thought of quitting. While my father faced hunger and loneliness, I faced building study habits from nothing and learning subjects I had never even heard of. Compared to his, my problems are almost laughable and yet the smile on his face has never faded. No matter what struggles I face, I know that my father fought with a wide grin to give me this opportunity, he will always live on within me as the source of all my resilience.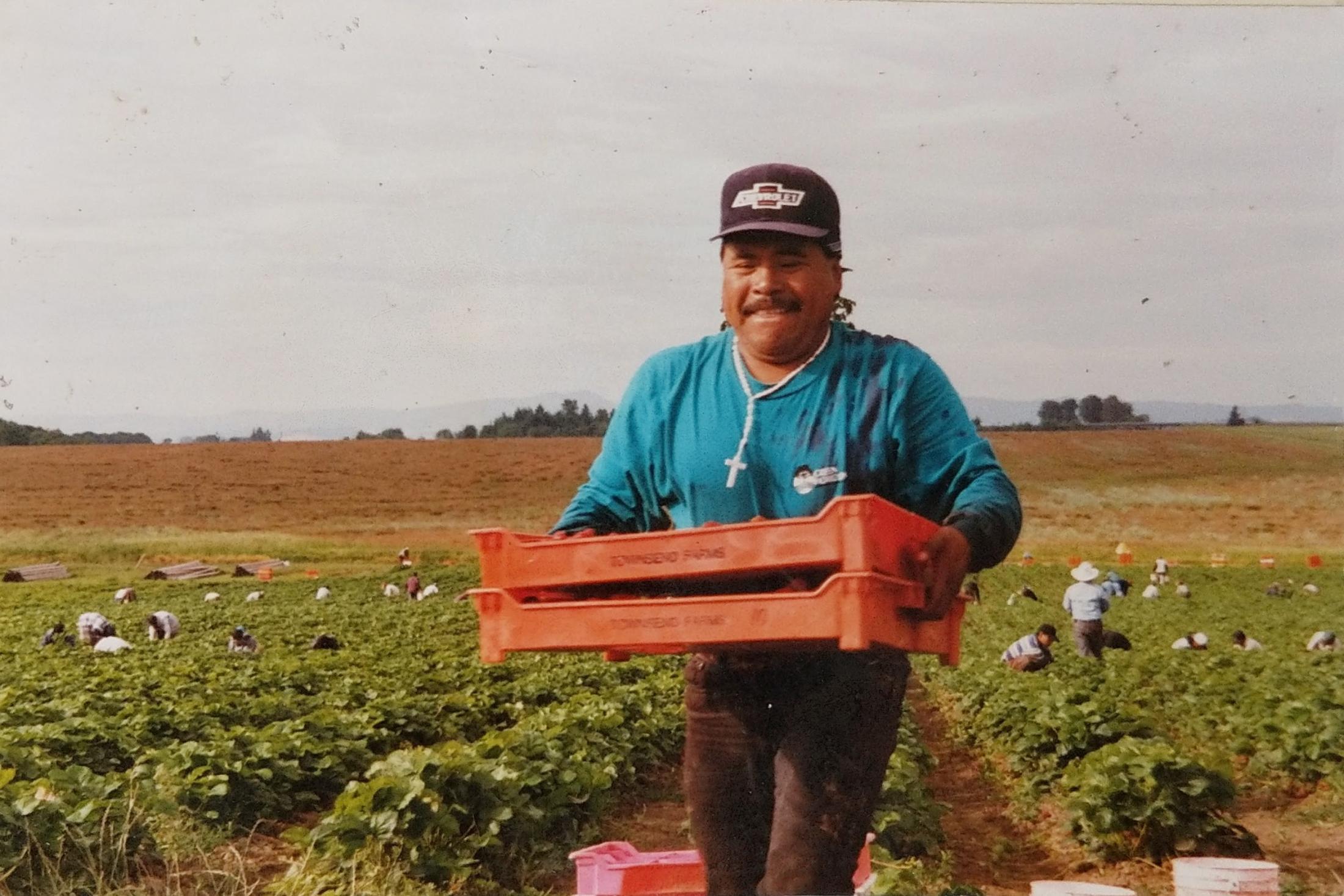 Author's Bio: 
Yilda Kopela was born in Oaxaca, Mexico and emigrated to the US when she was eight. She is the first of her siblings to attend college, and will receive her BS in Biochemistry and Molecular Biology. She previously shared her first gen story, "I wanted to break that pattern and pursue my dreams," on our website.
Category
Tags