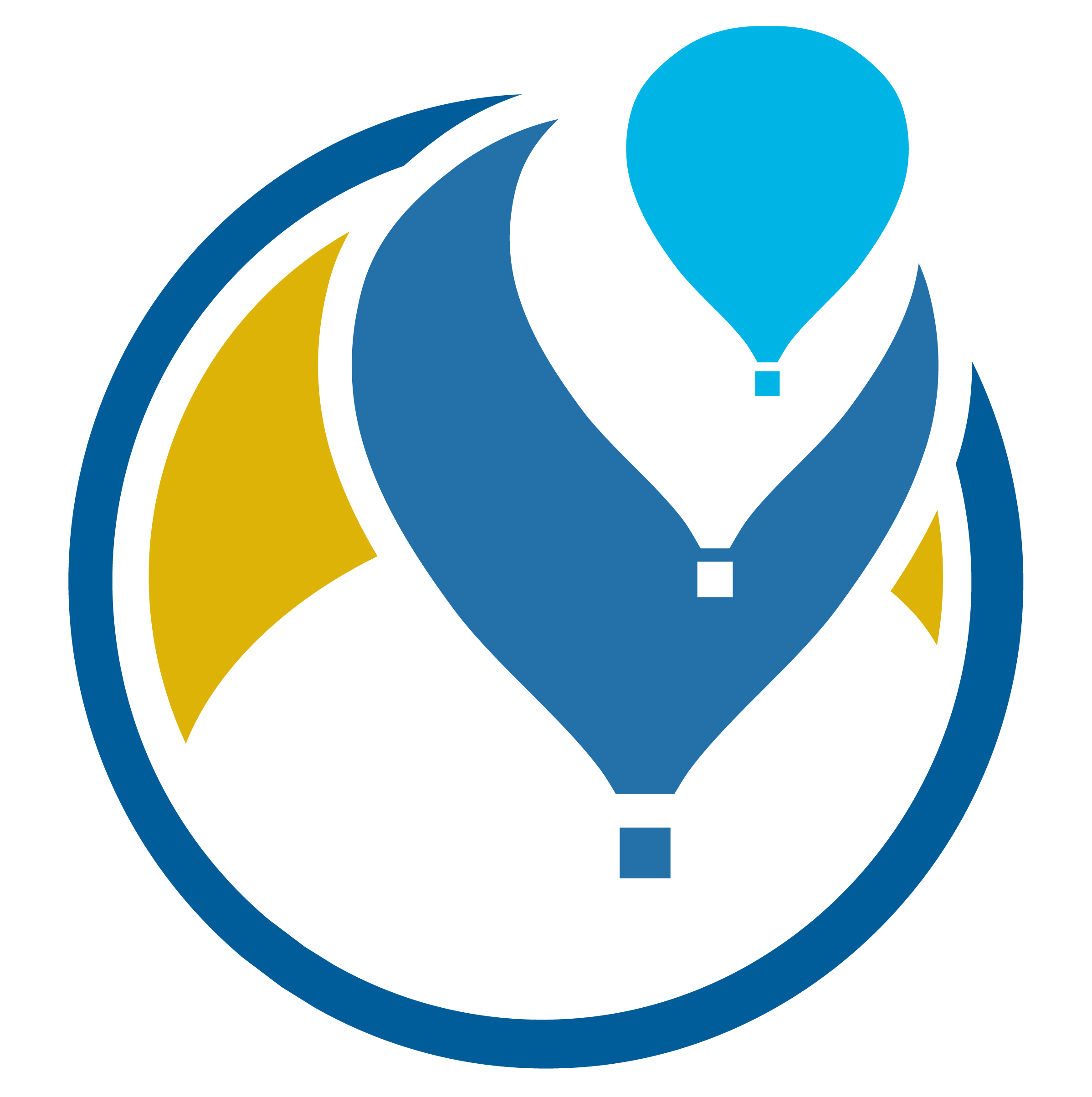 First-Generation Seminars Foster a Sense of Belonging for First-Gen Students
First-Generation First-Year Seminars pair faculty and students in a small classroom environment where they can share their common experiences of being the first in their families to attend (and complete!) a university degree. The goal of these seminars is to foster a sense of belonging for first-gen students and ultimately help them complete their degrees. Click to learn more or submit a seminar proposal.
The First-Gen Email Signature Sticker

 

To Download:

Right click with your mouse
Select "Save image as..."
Recent Press and Media Coverage
Student Success Data for UC Davis FirstGen Students
FirstGen Faculty Speakers
Would you like to have a first-gen faculty member speak to your class, group, or event? We have created a list of faculty willing to share their stories to connect with first-gen students. Contact arherron@ucdavis.edu or (530) 752-6068.